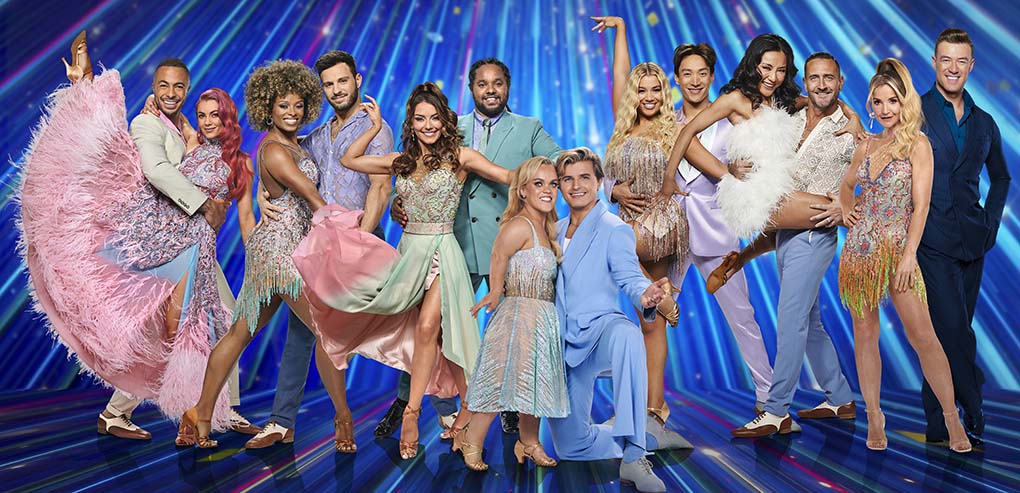 LIVE TOUR JUDGING PANEL ANNOUNCED:
FOR THE FIRST TIME TV JUDGES
ANTON DU BEKE, SHIRLEY BALLAS & CRAIG REVEL HORWOOD
WILL STAR TOGETHER IN THE STRICTLY LIVE ARENA TOUR!
JANETTE MANRARA TO HOST THE TOUR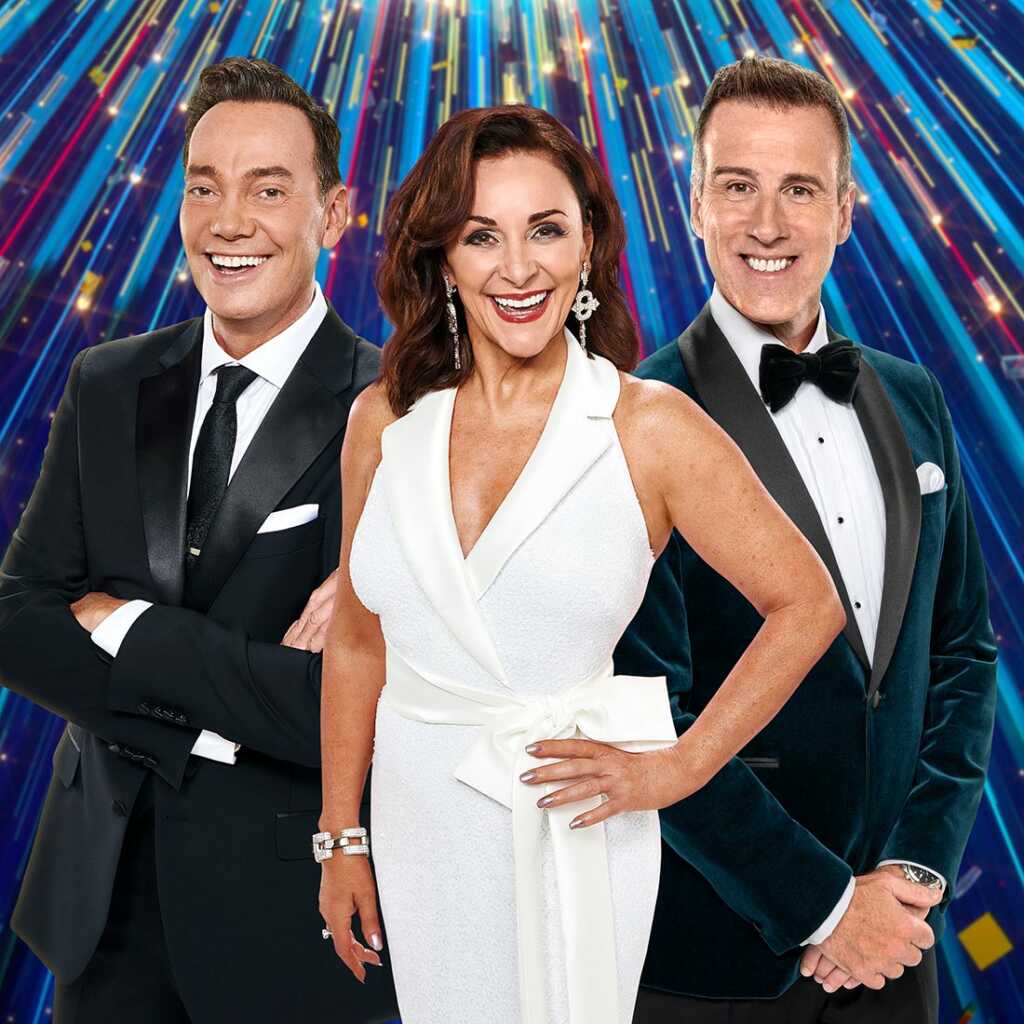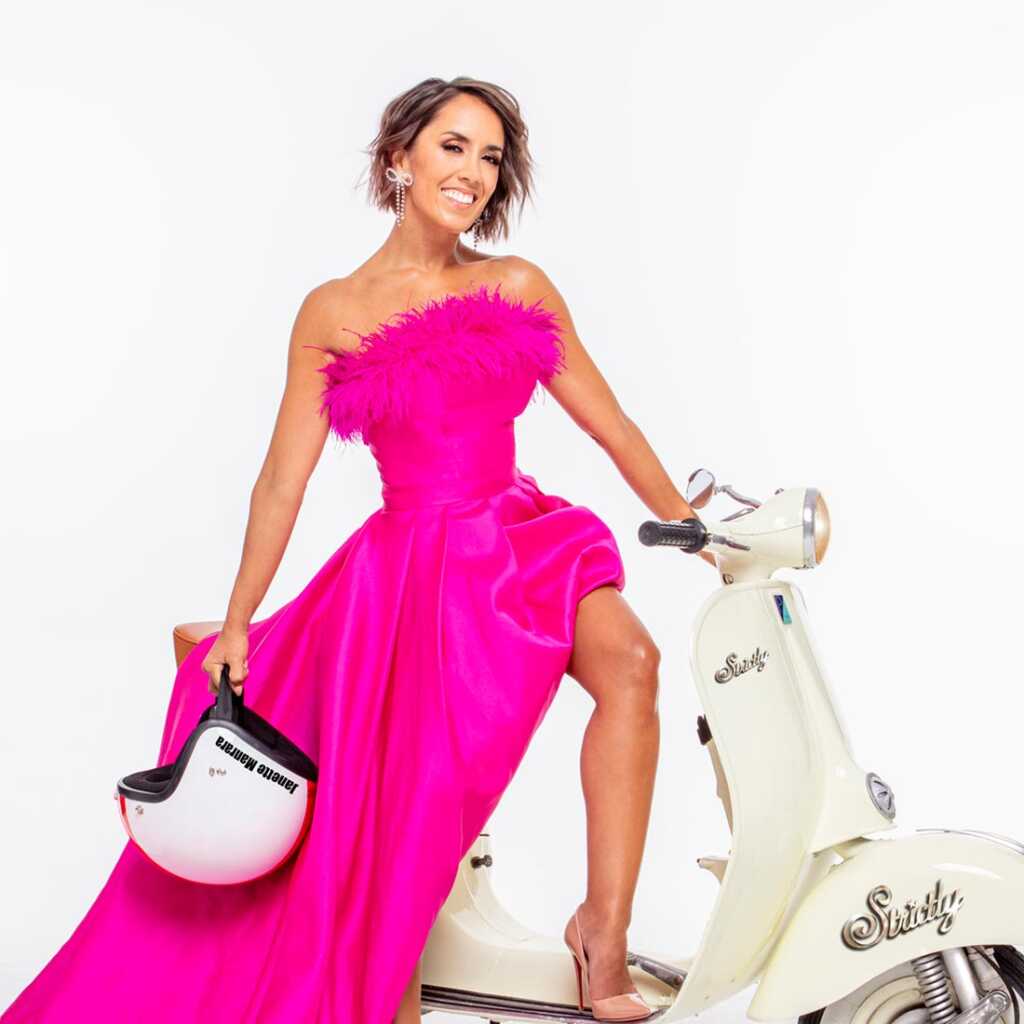 Clear the dancefloor and whip out your 10 paddles, because the Strictly Come Dancing Live Arena Tour is back for 2023! For the first time ever, Anton Du Beke will join fellow TV judges Shirley Ballas and Craig Revel Horwood on the Strictly Live Tour. The tour will also see the welcome return of the sensational Janette Manrara, who will host the 31 supersized sparkle-filled shows foxtrotting around the country in January and February next year.
Speaking about the upcoming tour, Anton Du Beke said: "I'm so excited to join my fellow TV judges on the Strictly 2023 tour and have the chance to enjoy all the fun of the live experience with audiences around the UK."
Strictly's Head Judge Shirley Ballas said: "I'm delighted to be returning to the judging panel, and it will be lovely to have Anton with us. It's always so much fun! The audiences at the arena shows are phenomenal and it's so nice to get to see everyone and perform for you all – I can't wait for January when we get the show on the road!"
Craig Revel Horwood said: "I'm thrilled to be back directing and judging the 2023 tour. This tour is going to be bigger and better than ever before – my imagination is running wild! With Anton joining the judging panel, one word, three syllables: FAB-U-LOUS!"
Janette Manrara said: "I'm so excited to be returning to host the 2023 Strictly Live Tour! It is the most incredible experience to be part of this epic production, bringing all we love about the TV series to hundreds of thousands of people around the UK."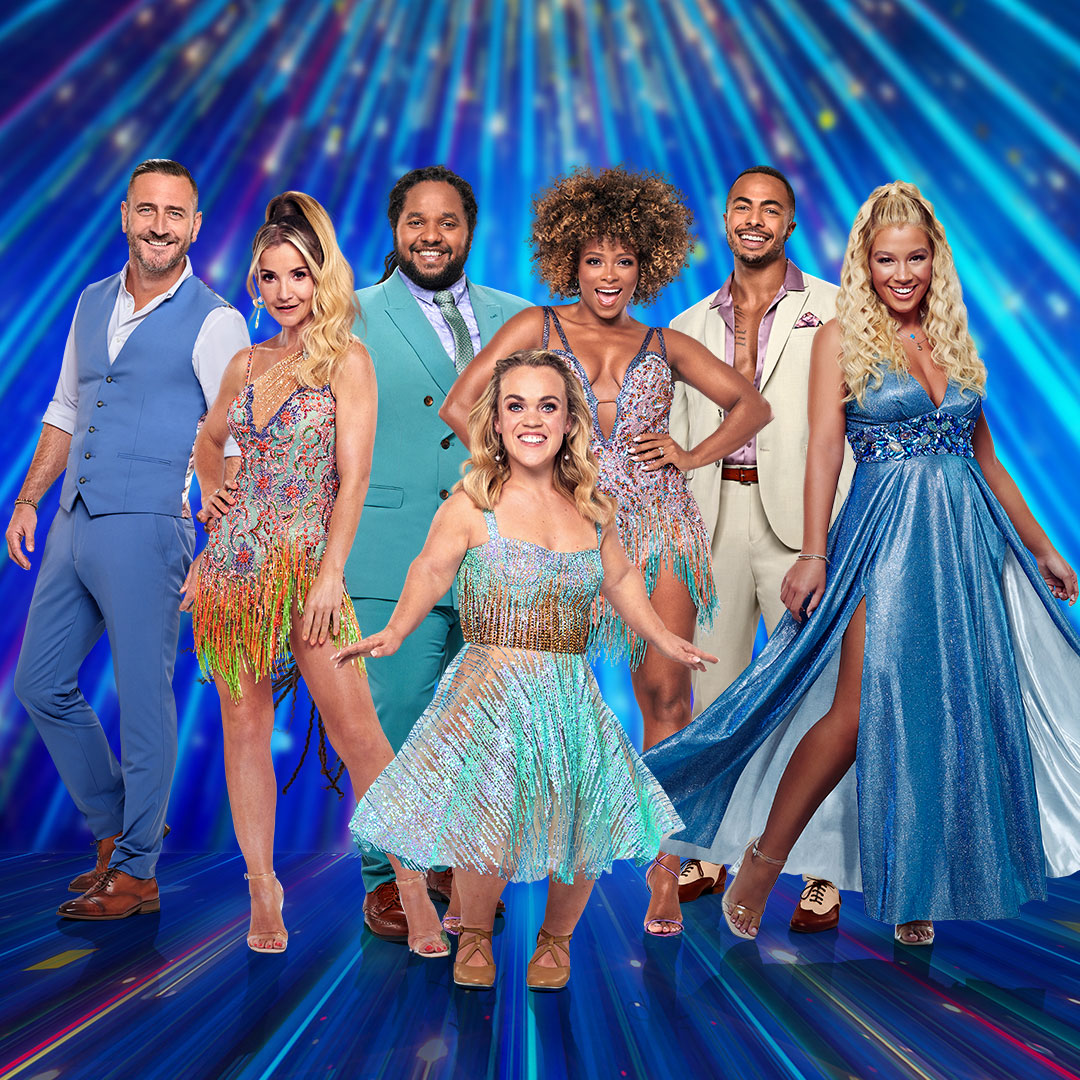 Speaking about the upcoming tour:
Fleur East (Dancing with Vito Coppola) said: "As a huge Strictly fan, being part of the TV competition has been an unbelievable experience and I'm absolutely over the moon to have the chance to get back into those fabulous sequinned outfits for the live tour next year!"
Will Mellor (Dancing with Nancy Xu) said: "Strictly has been one of the most memorable and emotional journeys I've ever been on! Stepping out of my comfort zone and being a part of this massive show is something I'll never forget. I can't wait to put on my dancing shoes and go around the country to perform on huge stages in front of thousands of people who have watched and supported us. Bring on the tour!!"
Molly Rainford (Dancing with Carlos Gu) said: "I'm absolutely thrilled to be joining the Strictly Live Tour, performing for the huge arena crowds across the UK is going to be an incredible experience. I'm really looking forward to continuing my amazing Strictly journey and getting out on the road to meet all the
fans."
Ellie Simmonds (Dancing with Nikita Kuzmin) said: "Strictly was such an incredible life-changing and emotional experience for me – it gave me a huge confidence boost and the feeling that anything is possible!  So to be able to continue my journey on the tour next year is going to be amazing. I can't wait!"
Helen Skelton (Dancing with Kai Widdrington) said: "Strictly has been the adventure of a lifetime and I'm so happy that it will continue next year on the live tour. I'm really looking forward to seeing the fans across the country and performing my favourite dances from the series. I can't wait!"
Tyler West (Dancing with Dianne Buswell) said: "I never realised how much dance would change my life but I can't express how much I've loved it and fully embraced this opportunity to learn to dance with the best dance partner anyone could ask for in Dianne! I am so happy my Strictly journey isn't over quite yet and I can't wait to relive some of our favourite dances and live like a pop-star on tour performing for audiences each night! I am buzzing to get on the road with the gang."
Hamza Yassin (Dancing with Jowita Przystal) said: "Strictly has changed my life in ways I never imagined, so to be doing the tour on top of it all is a dream come true! I've heard the tour audiences are unparalleled, so I'll be relishing the atmosphere every night, and I'm so excited to share that experience with my fellow dancers – not to mention the judges."
Vito Coppola (dancing with Fleur East)
Nancy Xu (dancing with Will Mellor)
Carlos Gu (dancing with Molly Rainford)
Nikita Kuzmin (dancing with Ellie Simmonds)
Kai Widdrington (dancing with Helen Skelton)
Dianne Buswell (dancing with Tyler West)
Jowita Przystal (dancing with Hamza Yassin)
Professional Dancers:
Amy Dowden
Neil Jones
Robbie Kmetoni
Jake Leigh
Luba Mushtuk
Michelle Tsiakkas