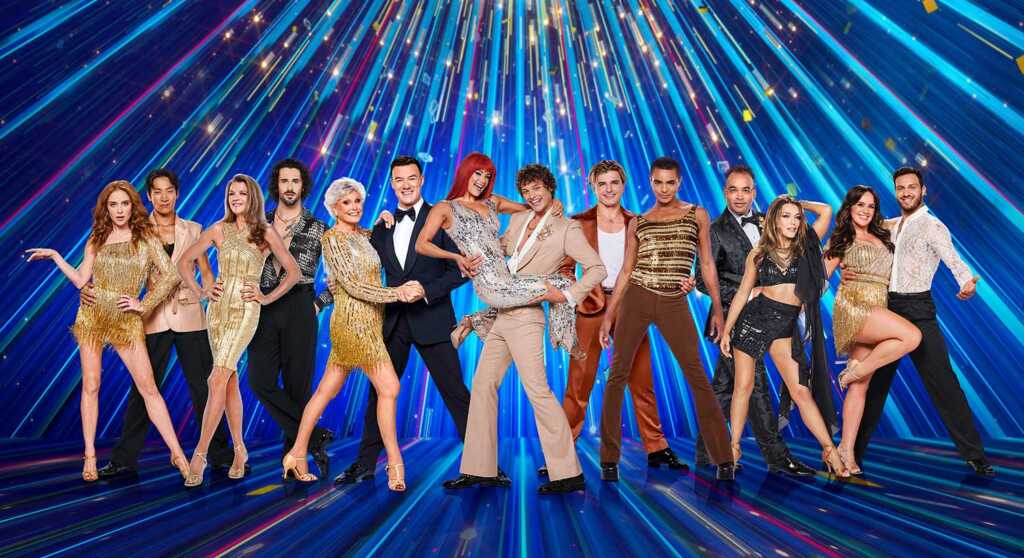 LIVE TOUR JUDGING PANEL ANNOUNCED:
ANTON DU BEKE, SHIRLEY BALLAS & CRAIG REVEL HORWOOD
WILL STAR TOGETHER IN THE STRICTLY LIVE ARENA TOUR!
with JANETTE MANRARA AS YOUR HOST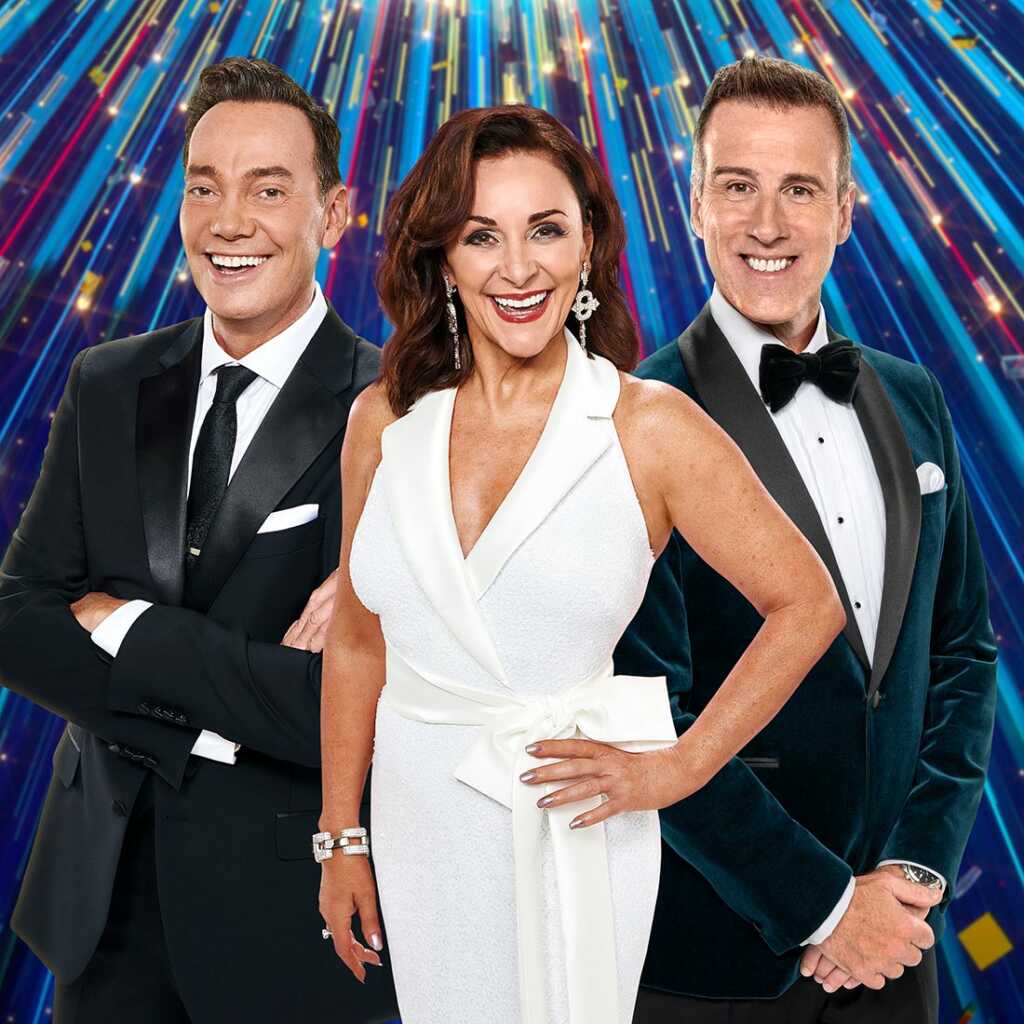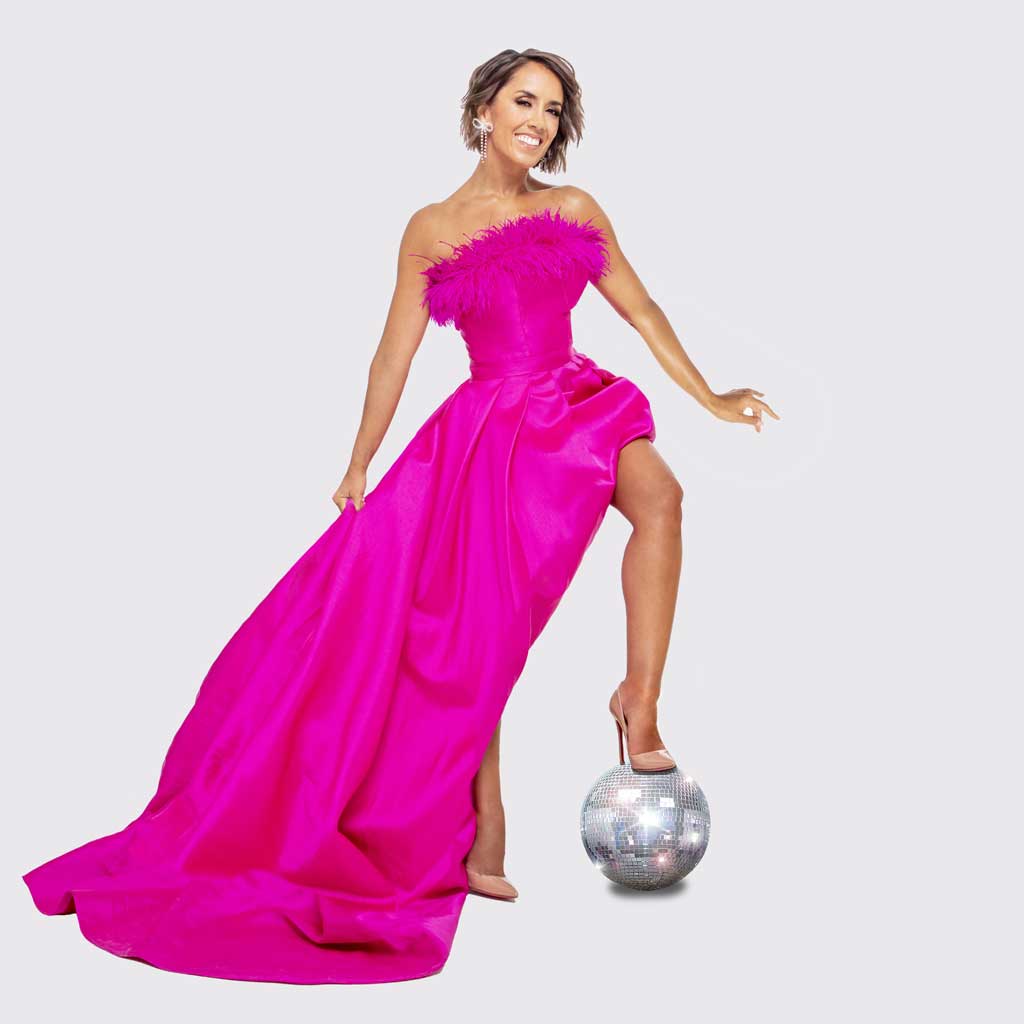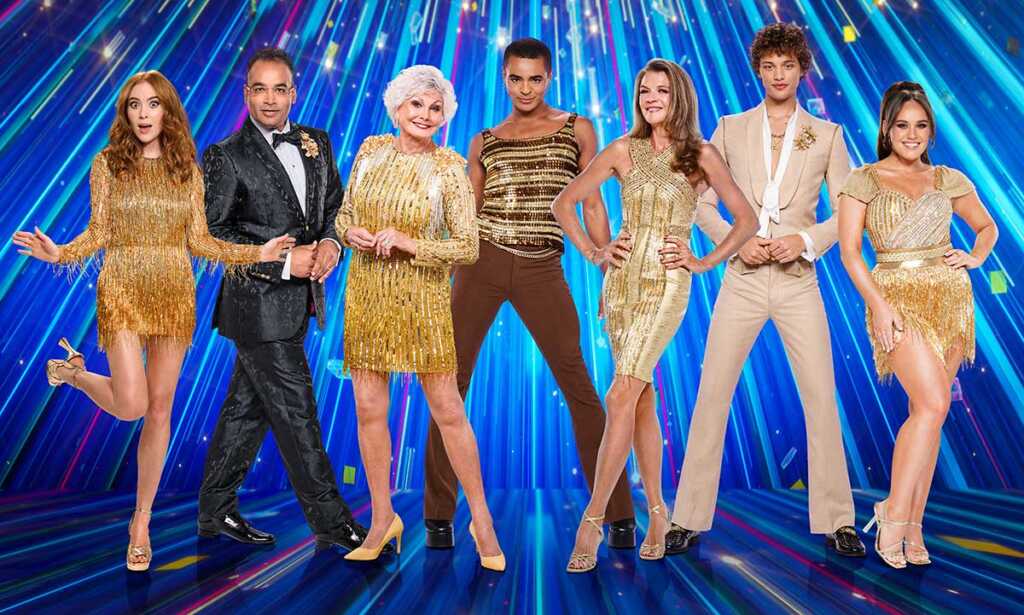 BOBBY BRAZIER
& DIANNE BUSWELL


ANNABEL CROFT

& GRAZIANO DI PRIMA


KRISHNAN GURU-MURTHY & JOWITA PRZYSTAL
ELLIE LEACH & VITO COPPOLA
ANGELA RIPPON & KAI WIDDRINGTON
ANGELA SCANLON

& CARLOS GU


LAYTON WILLIAMS

& NIKITA KUZMIN
Speaking about the upcoming tour, Ellie Leach said: "I said before that appearing on Strictly was a dream come true and now, I will get to be on the tour as well! I can't wait for January to experience it all over again – it's going to be a blast!". 
Angela Rippon said: "Having really challenged myself on the TV show over the last seven weeks, it's going to be wonderful to continue the Strictly magic on the tour next year. From hosting Come Dancing to performing for over 10,000 people at The O2 – I really will have completed the ultimate Strictly journey!"
Layton Williams said: "The Strictly tour means more sequins – lots and lots of sequins! I couldn't think of a better way to end this fab experience. I can't wait to dance in arenas across the country and meet all the fans that have supported my journey."
Angela Scanlon said: "I could never have imagined just how much fun Strictly Come Dancing would be. I'm thrilled to get the opportunity to continue our amazing journey next year, performing in literal arenas with Carlos and all the gang! Let's go!"
Annabel Croft said: "I'm used to interviewing people in front of very large crowds, but to dance in arenas for many thousands of people is going to be something else. Dancing every week on the TV show has been such a joy, so I can't wait for the magic of the tour and to experience it with my new tour partner, Graziano."
Bobby Brazier said: "I love dancing and I love Strictly, so what better way to continue this brilliant experience than on the live tour! I've heard from Dianne what a blast everyone has on the road, so I can't wait to perform with her for those huge arena crowds next year."
Krishnan Guru-Murthy said: "My whole time on Strictly has been life-changing. So the chance to keep going, take on another challenge and go on tour, this time with a new dance partner in Jowita, is irresistible. I can't wait!"
THE PROFESSIONAL DANCERS
DIANNE BUSWELL
(BOBBY BRAZIER)


VITO COPPOLA

(ELLIE LEACH)


GRAZIANO DI PRIMA

(ANNABEL CROFT)


CARLOS GU

(ANGELA SCANLON)


NIKITA KUZMIN (LAYTON WILLIAMS)
JOWITA PRZYSTAL

(KRISHNAN GURU-MURTHY)


KAI WIDDRINGTON

(ANGELA RIPPON)